Coming Soon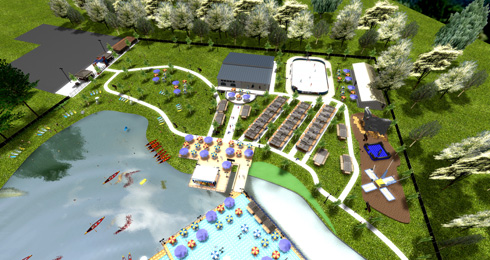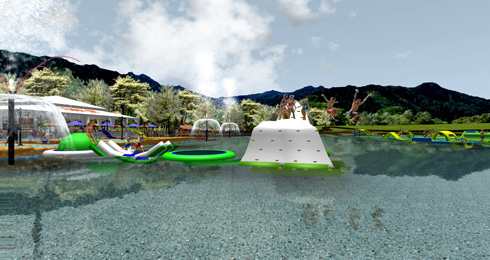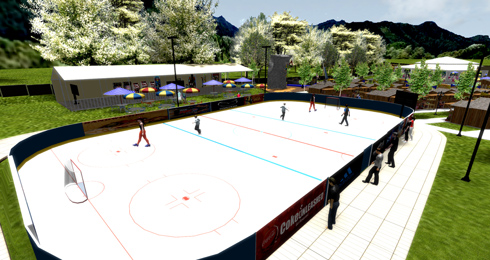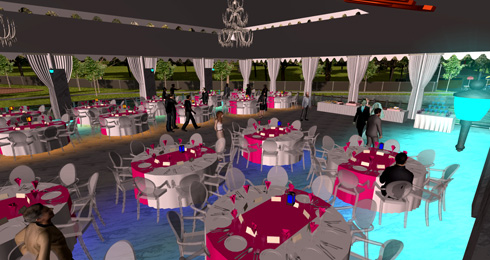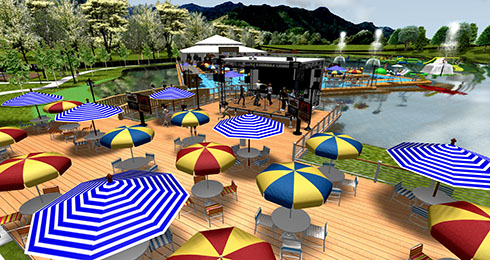 Flasch city is a outdoor shopping mall with water games, entertainment, food, music and fun! Flasch City is ALSO the perfect grand stage to tell your corporate story in a fun and engaging environment.
Flasch City is an incredible fun place with its fun water games and interactive games for the young and also for the old. It is a true adventure for the whole family.
It is also perhaps one of the best places to spend time with your date, and especially if that date happens to be your wife. Our large water area will have the most fun attractions:
Adventurous big water slides for teenagers and adults.
Large water sprinkler houses where young kids can climb in and out and slide down.
water games, such as adventurous and challenging balancing games and rock climbing! A relaxing swim in the lake can of course melt stress and let one enjoy lake scenery at the same time.f032
And yes, there will be an audience for those water games as there will be tables and chairs around the water games area where people will enjoy some comfort food, ice-cream or a cold drink.
This really is a double-whopper, because people like to sit and watch their family as well as other people having fun, and of course the guys in the water will want to show off to the spectators.
In fact there will be a live video feed which will broadcast the water games as well as land games, such as ice-skating, dancing etc. from around the park.