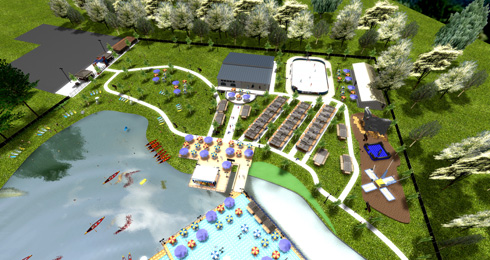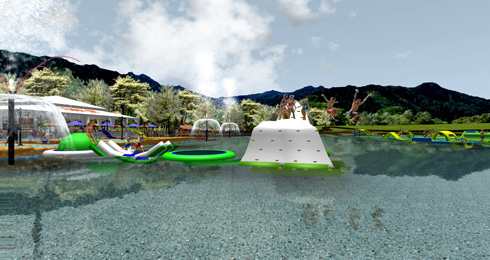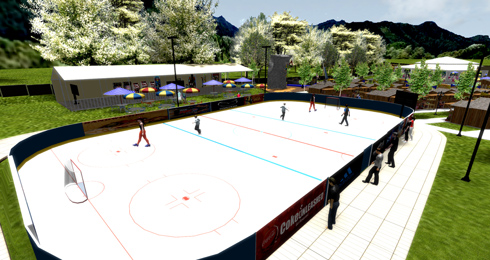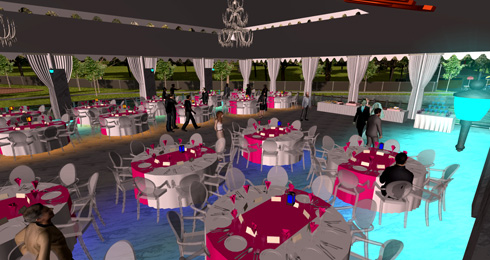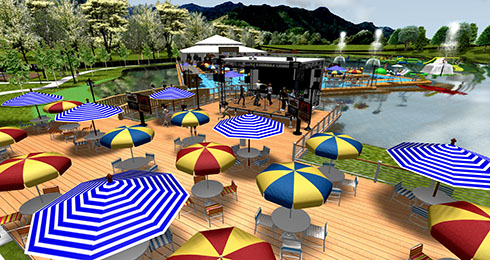 Welcome to the Flasch International web site.
A business owner who strives to improve his knowledge in leadership, marketing, income creation and personnel will have a higher chance to survive and expand in today's competitive business worlds.
The only 'stability' is continuous growth of your business. There is no other stability.
May you reach great horizons in your business!
CONTACT US:
10315 Woodley Ave #132, Granada Hills, CA 91344
Tel: (818) 366-3710