I do not know who has said this phrase 'Leaders are Readers', but trust you me, it must be one of the truest statement I've ever heard.
Sure, one should read the right books.
This is less difficult as it might look.
Just look what people who succeeded well are writing and what they are suggesting you should read.
Soon you will be in a position to evaluate well what data is good or important.
One of the main reasons I hear of why people do not read very much is time.
How ironic, because if they would learn what is available in books, they would have a team
working for them and would have more time than they could ever imagine, while learning well and having fun.
The other reason is that quite often people say that all the information from all those motivational management consultants, health authors etc. is all similar, "If you read one you read them all."
Nothing could be further from the truth.
Even if the data would be the same, the examples, the analogies are different.
The angle it is told from is different, and thus the cognition of how to apply a certain data in your
life will be different, even if the basic idea is the same.
It is sad to hear a person who just read a book from a rather successful person about how to succeed in business, saying that it is 'all stuff he already knew and that not many fresh ideas have been covered', especially when this person is quite broke, and generally an unhappy victim of circumstances.
In addition, the repetition of data is a very powerful component and this is a major reason why everyone should read every day – every day as much as possible.
Books will keep you motivated and will revive your dreams and imaginations of what you want as well as your imagination of how to go about achieving what you want.
Ideas will come to you, literally in the sleep, as the data in the books start working for you.
Call it the secret of life, call it whatever you want, but keep reading.
It is magic. Try it for a few months and then dare to tell me that it does not work.
Helmut G Flasch
CEO
Flasch Business Expansion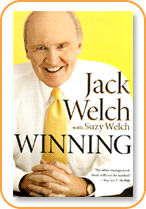 Jack Welch
With Suzy Welch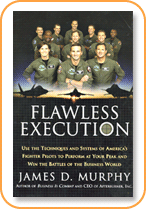 Use the Techniques and System of America's Fighter Pilots to Perfom at Your Peak and Win the Battles of the Business World
FLAWLESS EXECUTION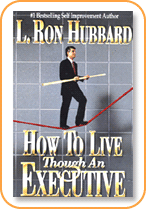 How To Live Though An EXECUTIVE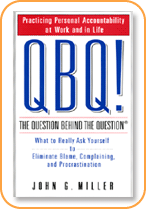 THE QUESTION BEHIND THE QUESTION What to Really Ask Yourself to Eliminate Blame, Complaining, and Procrastination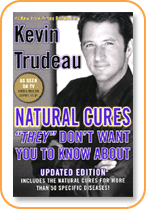 NATURAL CURES.
"They" Don't Want You To Know About.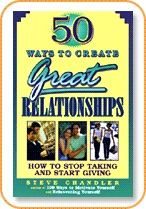 50 WAYS TO CREATE GREAT RELATIONSHIPS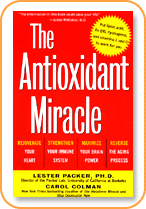 Lester Packer, Ph.D., Carol Coldman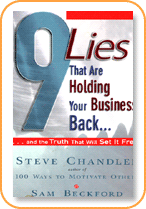 Steve Chandler, Sam Beckford
9 LIES THAT ARE HOLDING YOUR BUSINESS BACK… and the Truth That Will Set It Free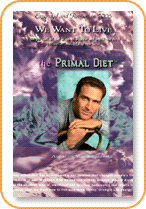 THE PRIMAL DIET We Want to Live Out of the Grips of Disease and Death and Healthfully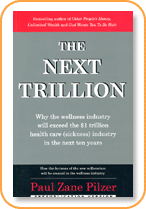 THE NEXT TRILLION, why the wellness industry will exceed the $1 trillion health care industry