In the United States, our clients range from doctors and dentists to printers and fashion designers, from New York to Los Angeles – all over the United States.
Our award-winning program 'Un-Advertising' has helped many business owners to double and triple their customer base and business profits within a very short period of time.

"They are all over the United States…it's people helping people…" – CBS Channel 2 News, USA


"Consultant says reputation is key to success." – M.D. News, USA
Using our elegant and 'humane' marketing approach, our clients make frequent headlines: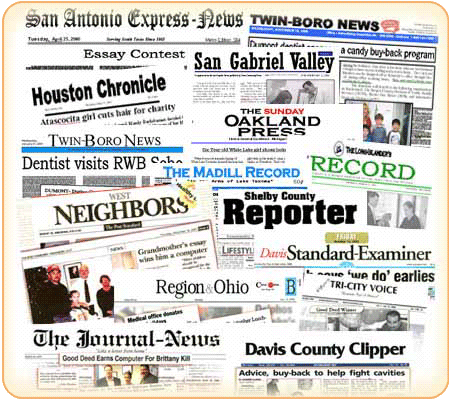 See more clients' success stories from across the world.
CLIENTS SUCCESS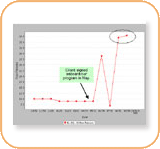 Solo practitioner tripled his new CLIENTS after only 4 months of doing our marketing program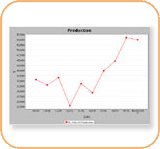 After 6 months of doing our marketing program, business owner production DOUBLED.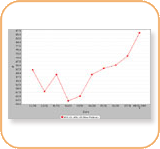 After doing our marketing program business owner doubled new clients numbers with 85 per month.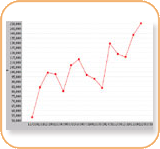 Together with a consistent marketing program,
monthly collection of business owner tripled in 14 months!